I'd give this one a solid 6.5/20, a good new versus old artwork meme is always good.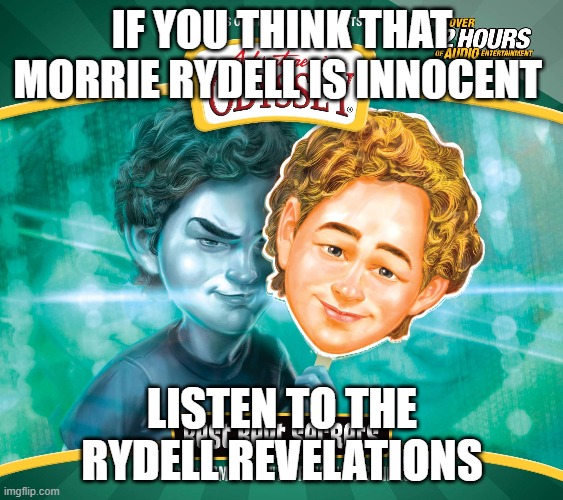 6/10: It's a nice truth and works as an AIO meme, but it's not super funny and the caption being on top of the album name is distracting. They could have used just the artwork without the AIO logo and album name on it.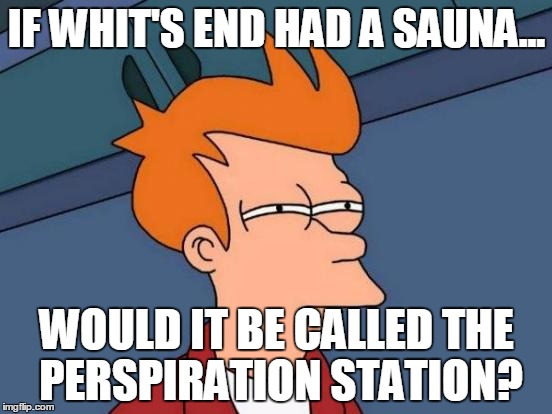 8/10: this is a genuinely good Adventures in Odyssey meme that uses a popular template well.
I'm giving this one a 7/10 for a funny reference to a strange line made by Wooton in Do or Diet.
This one deserves an 8.5/10. Solid Odyssey meme!
Now that I've given some reviews, I thought I'd share an image I recently made. No, I haven't watched Squid Game, but I have read the Plugged In review. So that basically makes me an expert on the show, right?
Now, back to the reviews:
7/10: Very true, very true. Listening to audio dramas is so much better than listening to audiobooks.
Another 7/10 rating from me here. I actually know quite a few people who hadn't ever heard of AIO before they heard about it from me who were raised in Christian homes, so that's why it doesn't get a higher rating.